Carol Metz Murray
Founder of the
Naked Leadership Movement
I help Individuals, Executives, Entrepreneurs, and Organizations who are ready to be leaders in a changed world, unapologetically free to be themselves and comfortable with the uncomfortable.
Find Out How Here
Carol's Story
To turn your life around all it takes is 20 seconds of insane courage.
I survived two attempts on my life ……twice.
My wedding day dawned. I knew before I walked down the aisle that I was making the biggest mistake of my life. At the time, in fear of disappointing everyone, I did NOT have the courage to walk away.
Consequently, I endured a violent marriage, bringing four beautiful children into the world. Although I thought I was protecting them, they too witnessed and endured the violence.
One day, satiated with emotional and physical damage, I said 'enough' and announced to my husband "I'm done. I am leaving".
A few days later, with rage on his face he marched into the kitchen, looked me in the eye and said, "I know how to solve this. I shoot you and then kill myself."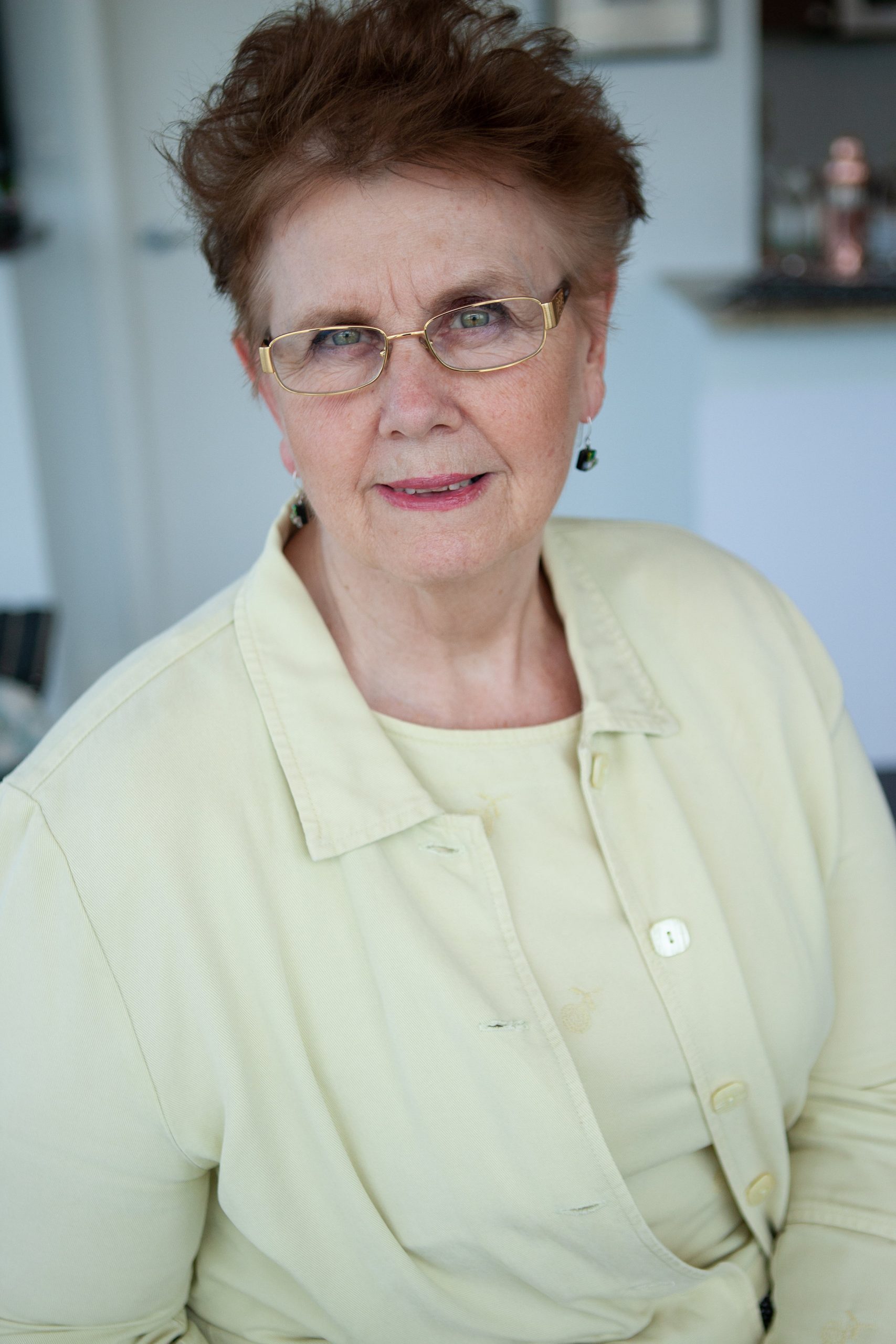 The look on his face told me he was dead serious. My courage muscle, now stronger and more mature from decades of harsh life experience, jumped into action, responded calmly but firmly. "What would that solve? Our marriage is dead. You need to leave, NOW. Just this once, think about the children. What will finding us both dead in a murder/suicide do to our children!
He stormed out of the house. I knew this was not over. I knew we needed to leave, NOW.
Several weeks later, at the end of my workday, as I looked up from my desk there he was. A raged smile on his face. Wordless he quickly reached out closing his strong burly hands around my neck and started to squeeze hard.
Panic, yes! Thoughts of my children and safety, yes! I was totally on my own everyone had left the building. As my body was being deprived of oxygen I felt my right arm rising and with the strength I had left I slammed my elbow into his groin. Stunned, his hands released and I jumped out of my chair. He screamed as he left "this is your fault".
Instantly "Clarity of Courage" spoke loudly. In that moment, my courage muscle squeezed fear away and I stepped into taking back control of my life.
I learned to unleash my courage muscle. I learned courage the hard way.
I'd love to help you learn to step into your courage muscle in a much gentler way.
WHY NAKED LEADERSHIP
IS IMPORTANT TO ME
Today, most people have their head in the sand, pretending that everything will be okay once we get back "to normal".
I don't believe our world will be okay UNTIL we embrace Naked Leadership.
When true leaders show up, people who are willing to get into the muck and mire of the real world, are ready to roll up their sleeves and do whatever it takes to create the desired and right outcome, then we will begin to see change.
Today, we are so busy worrying about being politically correct and not offending anyone, we have lost our power and our courage.
I live by the motto: "Never explain yourself to anyone……because the person who likes you doesn't need it, and the person who dislikes you won't believe it."
Naked Leadership is about showing up, no matter the consequences and doing what needs to be done to create a better life and world.
I ask deep questions and then listen to you with the intent to understand you more deeply than anyone has ever understood you. Perhaps more than you understand yourself.
I fan the fire within you and give you the tools so that fire cannot be extinguished or diminished no matter what.
I help you connect you head and you heart to create dramatic results
I help you find true motivation and learn how to summon it daily.
I take you from undervaluing yourself and becoming discouraged too easily to knowing and acting on what is truly possible.
Instead of not ruffling feathers or questioning authority, I help you find your voice, your inner strength, your conviction and then act on it.
I help you build your courage muscle.
I look for the gems that may you awesome; gems that you likely aren't even aware of.
I help you create the change you are thinking and planning in your head and heart but haven't yet executed.
You get to live out your dreams instead of wishing, hoping and praying that something will change one day.
"Carol Metz-Murray is one of those true individuals that speaks directly from her heart to yours. Her ability to connect with others is extremely regarded. Her skills in leadership, as well as a phenomenal and mesmerizing communicator, make her one of the best in all that she does. Carol is one of those rare people that walks her talk."
WHY I CAN HELP YOU
AS A COURAGE CATALYST
I Am A Courage Catalyst. Why Can I Say That?
Managed the family farm at the tender age of 11.
Set up a local government office at 19.
Worked in the Ukraine and Russia right after the fall of the USSR
Survived six car accidents
Survived an all-night trek through 10-foot snow drifts with my family and horses
Pulled a pitchfork out of my left leg
Survived a violent marriage while raising 4 children
Stayed alive while flying in a plane that lost both of its engines
Dealt with the Mafia
Avoided being entrapped in a pimping ring in a foreign country
As a consultant, saved and managed ½ billion dollars
Survived rape as a teenager
Taught an economics class to 242 students at the University of Kiev with no books, no pens, no paper
Completed my Masters degree while dealing with burnout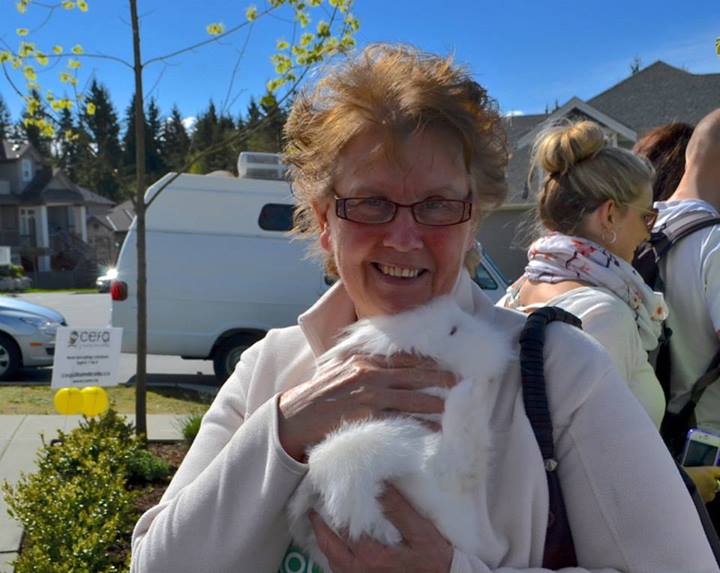 AND HERE'S THE
ACADEMIC PROOF
List of Credentials
PSYCH-K facilitator
Certified Narrative Coach
DYBO facilitator (Dancing Your Buts off)
NLP practitioner Master Coach
4x International Author
Masters in Public Administration
Business Degree and Certification in Municipal Administration
"I contacted Carol for Coaching because I felt stuck on a certain issue. In one session Carol helped me to see and feel what's possible. I am now stepping out and trusting my process. Carol helped me gain my wings."